We Specialise In Pizza Box Packaging, With A Wide Range Of Colours, Prints, Designs, And Custom Boxes.

We Carry A Comprehensive Range Of Quality And Well-Price Food And Packaging Products.


We Go The Extra Mile For Our Customers! So Whether Its Packaging, Food, Or Cleaning Products, We Will Always Be There For You.
"

Wholesale Food Packaging Suppliers Brisbane, The Best In The Food Packaging Industry

"
"SIMMERING HOT PIZZAS COME IN COLORFUL ATTRACTIVE & TEMPTING PACKAGING". DON'T THEY?
Every brand has uniquely styled & designed packaging, to stand out from their competitors. Are you a restaurant, caterer, cafe or pizzeria owner looking for wholesale food & packaging suppliers in Queensland? You have come to the right place!
Shawparth Wholesale Food Packaging Suppliers are your A-Z solution for all your food and food packaging needs. From Australian made, locally produced pizza boxes to disposable food containers, and everything in between, you will find it in our range. We are wholesale food suppliers and can assist you with various food, beverage, and packaging products – with a specialty for the pizza outlet market in Brisbane, Queensland.
If you want to stand out from your competitors, we offer custom packaging that is uniquely designed that will ensure your brand is well presented to your customers.
We are a family owned business that distributes to several regions including the Gold Coast, Sunshine Coast, Ipswich, North Queensland, and even Byron Bay.
We are also home to a large range of food, beverage and cleaning products. All your food service needs under the one roof at wholesale prices.
So if you are you a restaurant, caterer, cafe or pizzeria owner looking for wholesale food & packaging suppliers in Queensland, you have come to the right place!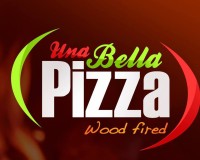 "The service and the quality of any Shawparth products have been exceptional since even before we opened our doors."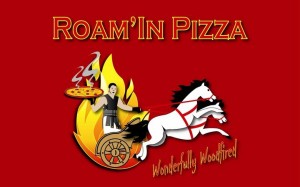 Being in business it is always important that you find the right people that are going to support your business, and we were glad that we found Shawparth. Thank you for being a part of our business"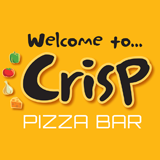 We happily use Shawparth for all our packaging & cleaning needs. After shopping around, we found their prices very competitive and much cheaper then some of the bigger companies.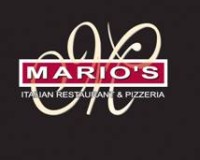 We have been doing business with Shawparth for the last 5 years. We buy 3 different custom printed Coup-on-a-Box pizza boxes specifically designed for our outlets.
We're always interested in new projects, big or small. Please don't hesitate to get in touch with us regarding your project.

If you want to contact us about any enquiry, please call 07 3161 3755 or email us.