Are you still using conventional paper and plastic packaging options?
If so, it's time to do your bit and switch to our environmentally friendly range of packaging.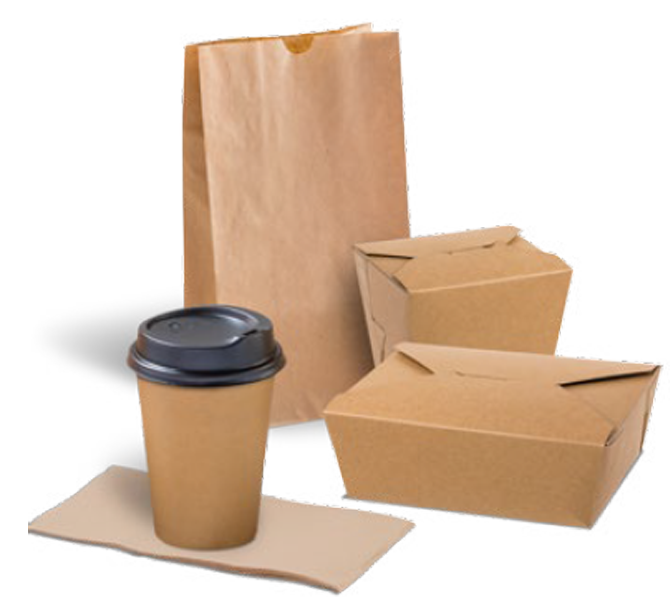 It's our mission to offer our customers the most sustainable, environmentally friendly packaging on the market. We promote compostable packaging and we're focussed on reducing tree-based paper and fossil fuel-based plastic used in foodservice by offering an eco-friendly alternative.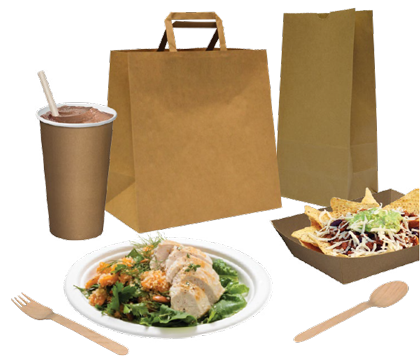 Product Range
Produce trays
Beer rings
Reusable & Marketing Collateral
DID YOU KNOW?

100% of all Australia's packaging will be reusable, recyclable or compostable by 2025 or earlier

70% of Australia's plastic packaging will be recycled or composted by 2025

30% average recycled content will be included across all packaging by 2025

Problematic and unnecessary single-use plastic packaging will be phased out through design, innovation or introduction of alternatives.