Cleaning products made easy! Delivered when you want it. So you can concentrate on serving delicious food! We are a renowned distributor of food products, food packaging and quality cleaning supplies.
Enjoy our wholesale prices, and start saving money today on your cleaning bills!
We stock a wide range of cleaning supplies, such as:
– Dishwashing liquid & detergent
– Glass cleaner
– Oven & grill cleaner
– Floor cleaner
– Plus more!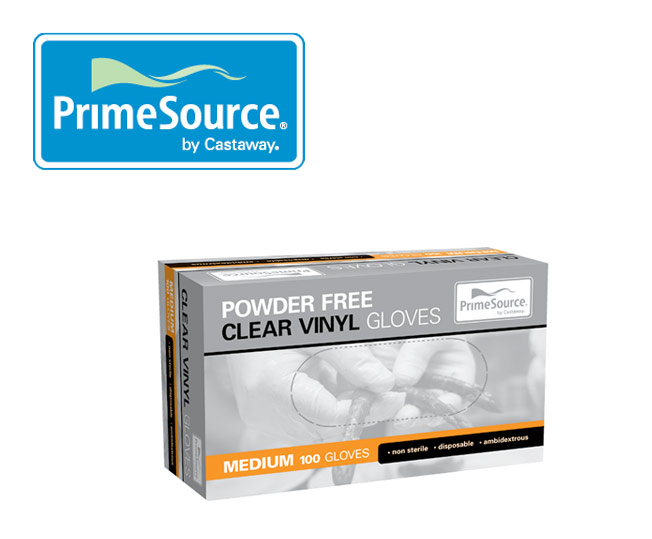 PrimeSource® Vinyl Gloves
Powder-Free & Clear
Available in varying sizes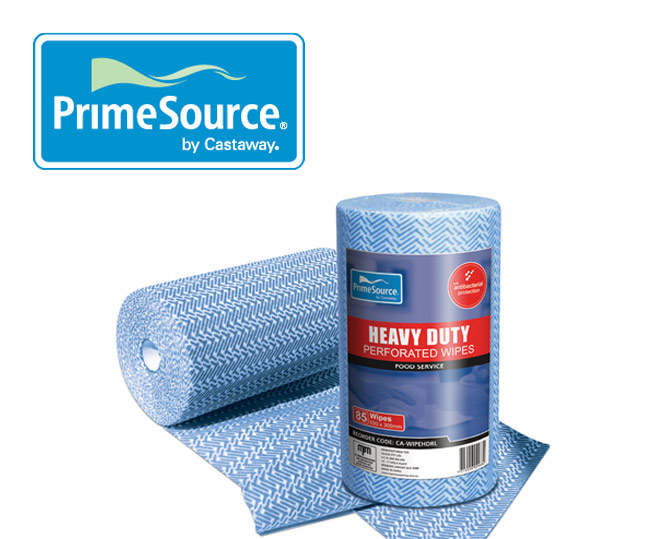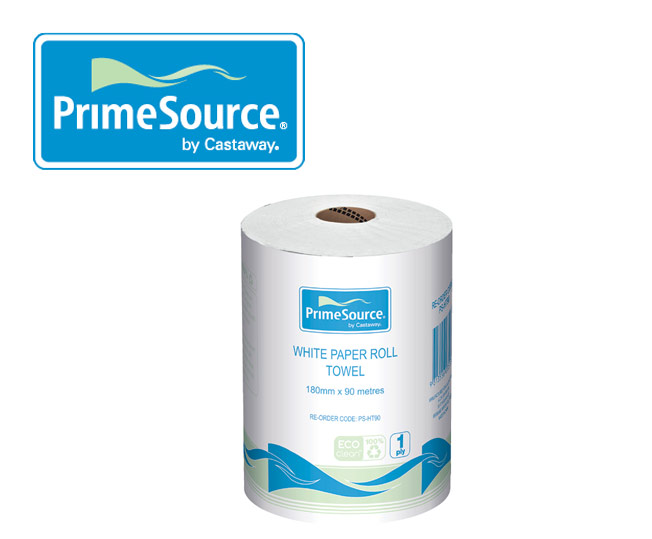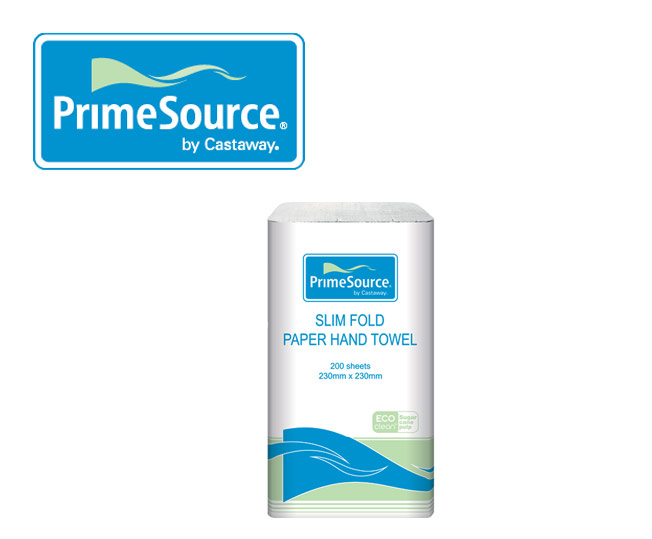 Paper Towel
Available ultra-slim, slim and compact
Every time a customer enters your restaurant they judge you on everything from the ambiance, food quality, customer service, and the cleanliness of your business!