Shawparth Food & Packaging is a leading distributor of beverages in Queensland. We supply a wide range so contact us today for your drink requirements.
Carton Water
There is a growing desire amongst many of us to do our bit for the environment
and the greater planet.
One of the biggest problems is plastic bottles!!
Shawparth has identified a great product that we want to share with you Australian Carton Water.
Pure filtered Australian water packaged in cardboard cartons. BPA free, recyclable made from renewable sources and biodegradable.
Yes, many will always buy cheap plastic bottled water!
However, a portion of your clients do care about themselves and the environment and they will appreciate you giving them a better option.
Do your bit for your customers and the planet…….
Try it today: Cartons of 20 x 500ml are only $29.00 ($1.45 each)
Some of you already range the American imported version……reduce your footprint and buy local Australian water.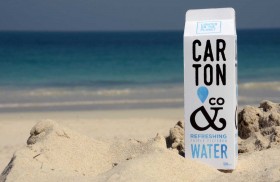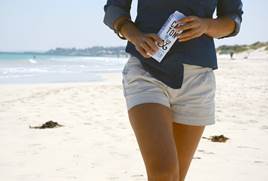 Capi Drinks
Capi drinks are a pure, clean, and natural range of carbonated refreshments. 100% Australian owned and made locally, Capi have secured the finest natural extracts and botanicals the world over to ensure a totally authentic product.
Free from preservatives, synthetic ingredients, GMO, artificial ingredients, artificial sweeteners or any other chemical ingredients used in producing carbonated beverages.
HARD TO MAKE, EASY TO DRINK