Shawparth Food & Packaging is a family owned and run business established in 2006. Starting out as a distributor of packaging products with a specific focus on the pizza outlet market, we have since grown rapidly.
We are the authorized distributor for famous Australian packaging brand Castaway, and now distribute a fabulous range of food and cleaning products.
We were the exclusive Queensland distributor for Coup-on-a-Box before deciding to move away from Chinese made boxes and packaging to focus on Australian made options.
We are pleased to offer our customers high quality packaging that is produced right here in sunny Queensland at attractive pricing.
We service a wide customer base, from Cairns all the way to Byron Bay. Our customers include large nationals such as PFD Foods, and also pizza shops, cafes ,restaurants and other Queensland food suppliers. No customer is too big or small.
Our prices are super competitive because we don't have large overheads and, due to our large volume of sales, are able to negotiate great deals with our supply partners. We run lean and mean, and that's why we are the fastest growing food distributor in Queensland.
In 2011 we added cleaning products to our range, and in 2013, we decided that we should diversify into food and are now a leading wholesale food supplier in Brisbane. We now supply all non-refrigerated food products used by pizzerias, cafes and restaurants.
IN July, 2020, we acquired Brisbane based SQ Packaging to further increase our product range and customer base. We now have the capacity to service bakeries for all their food and packaging needs.
We have cementing our place as Brisbane's best food service and packaging distributor.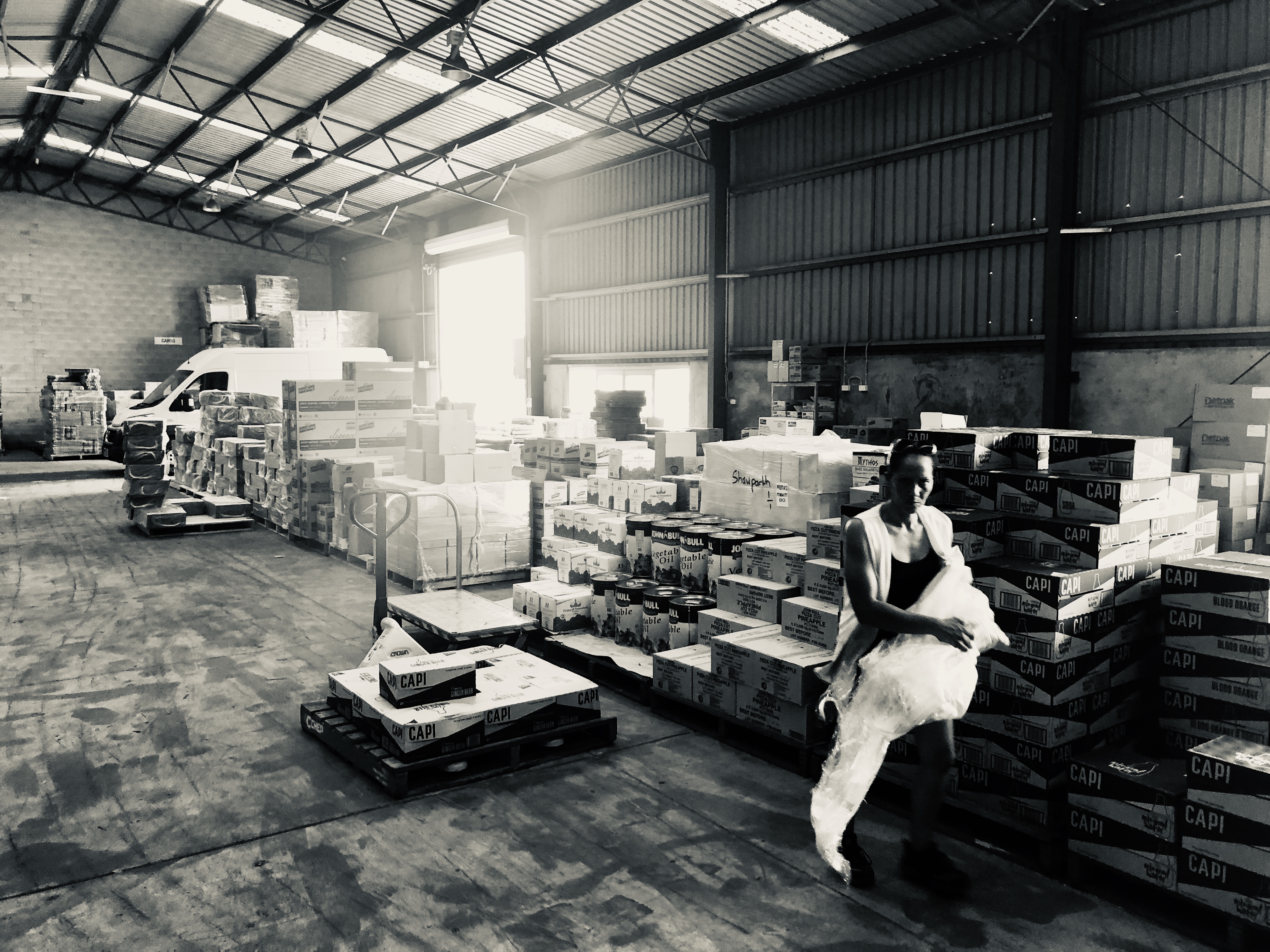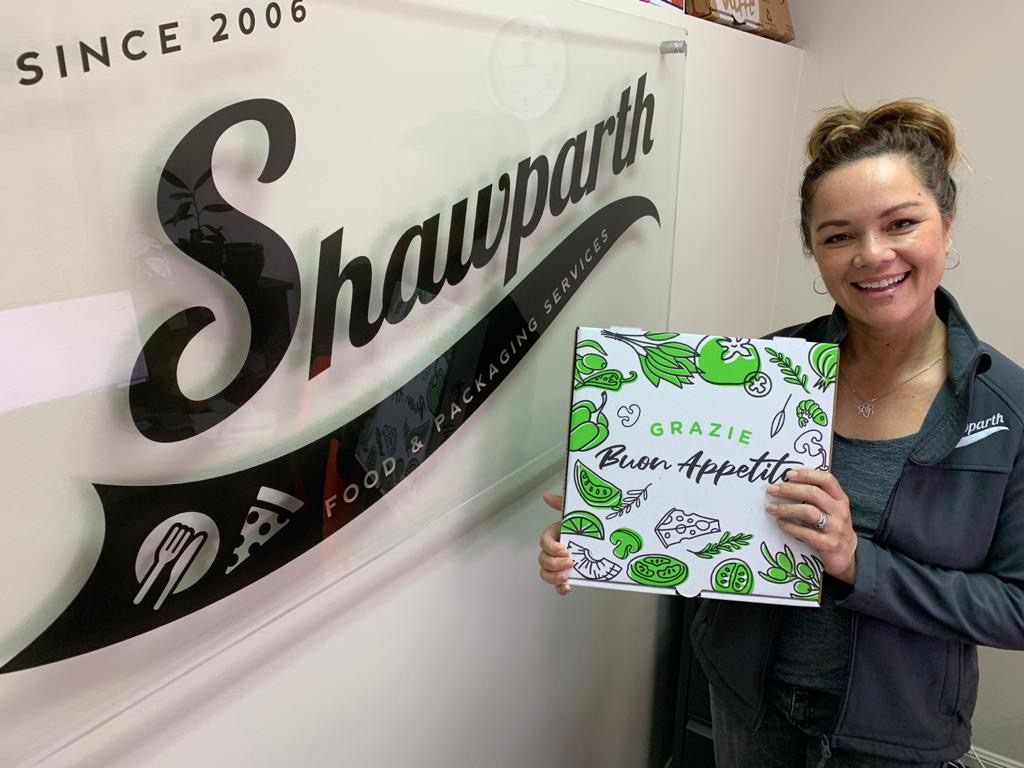 We are Queensland's fastest growing food and packaging company providing unbeatable service and amazing pricing