Are you in the food business, a restaurant or eatery owner? Then you know how important it is to  use credible and renowned wholesale food suppliers from whom you can buy the finest quality products. It is so obvious, you being in the food business cannot neglect the fact that you have to be dependent on these suppliers for raw materials and all kind of food and beverage supplies.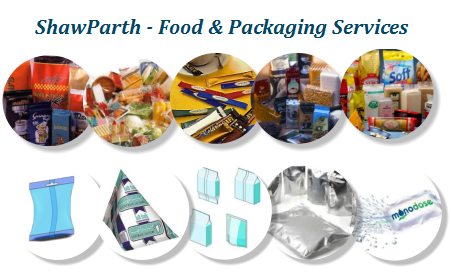 Just as you are hunting for a professional and popular company offering amazing food distribution Queensland services, make sure you keep certain very important features in consideration to ensure you ain't being cheated.
A good wholesale food supplier is the one who knows your business closely and after that offers you the right kind of sauces, sliced and caramelized vegetables, oils and many more. However, it is necessary that you consider few important points as you choose food distribution Queensland services from company that is dedicated to the supply of fresh, quality and reliable food supplies.
How experienced is the supplier in his work?Rome was not built in a day. In the same way it takes couple of years for any company to be established in the market and gain the right amount of experience. This takes me to the point that, by choosing a renowned company from among many wholesale food suppliers in Brisbane you entrust them for providing superior quality foods supplies for a better name and popularity of your restaurant or eatery or pizza joint. With so many years of experience it is for sure they know what is that their customers or clientele are looking for.

How reliable are their services? Reliability comes with faith and trust built-in by one upon the other. With years of experience put in the business, it is for sure that the company will offer superior quality and excellent services that stand by your needs and budget. You can rely on food distribution Queensland service providers for providing finest food supplies that not only match your needs but offer the best taste.

Do they offer excellent quality services? Quality definitely comes first keeping apart anything and everything else. In the same way that you don't compromise on the company and choose the best. In the same way it is inevitable to have wholesale food suppliers services. Also make sure the one with whom you are going to deal with provides top-notch quality food supplies that taste amazing and are as fresh as a flower plucked from the plant.
Keep looking this space for more such informative and excellent quality wholesale food distribution services in Queensland. Choose wisely and get the best value for your investment.